get started with your engagement
If you are interested in working with the Studio or would like to explore a potential collaboration, please complete the form below.
Studio Hours: Monday – thursday
Email: hello@driveevaluation.com
Phone: 856-869-3382
The more you tell us, the faster we can get you pointed in the right direction, so give us as much info as you can.
We will contact you within 48 business hours.
*By filling out this form you will also be added to the Studio's newsletter list.
We look forward to hearing from you!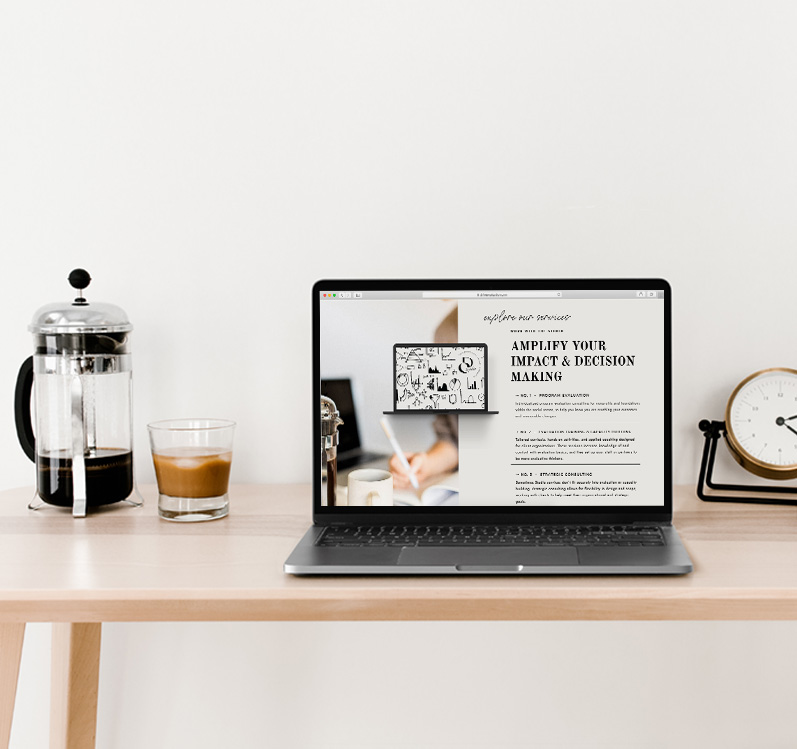 Insider access to exclusive content, what's happening at the Studio, data spotlights, tips, and more, only available to our email list when you join for free. We'll email approximately once a month.
We respect your privacy and will never share your name or contact info with anyone else.