Learning and Evaluation Consulting for the Social Sector
Serving Nonprofits, Foundations, and Higher Education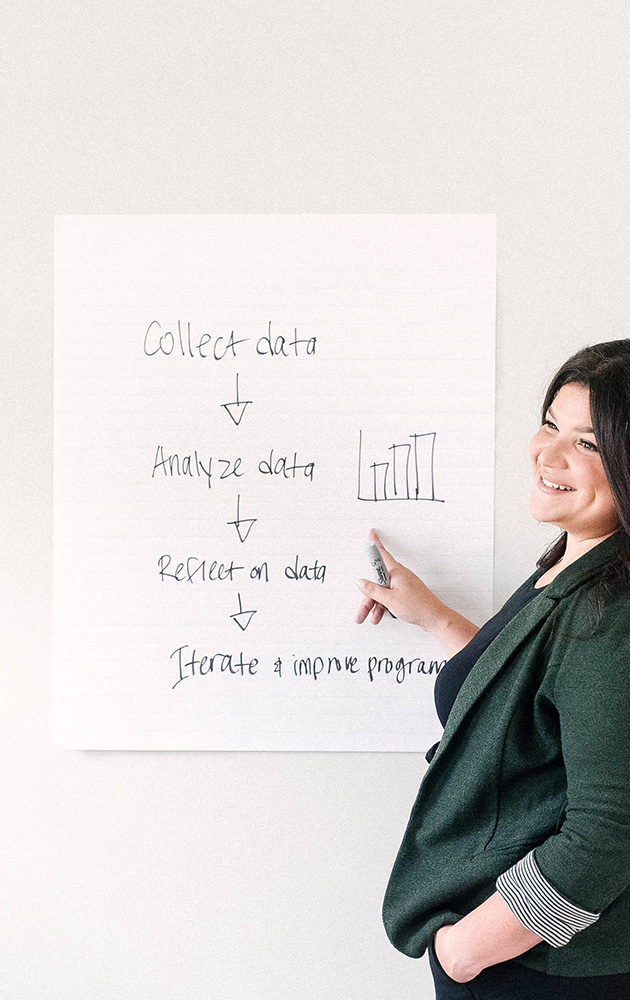 you're making the impact you're meant to make.
We're a boutique consulting studio, providing the social sector with learning and evaluation consulting services.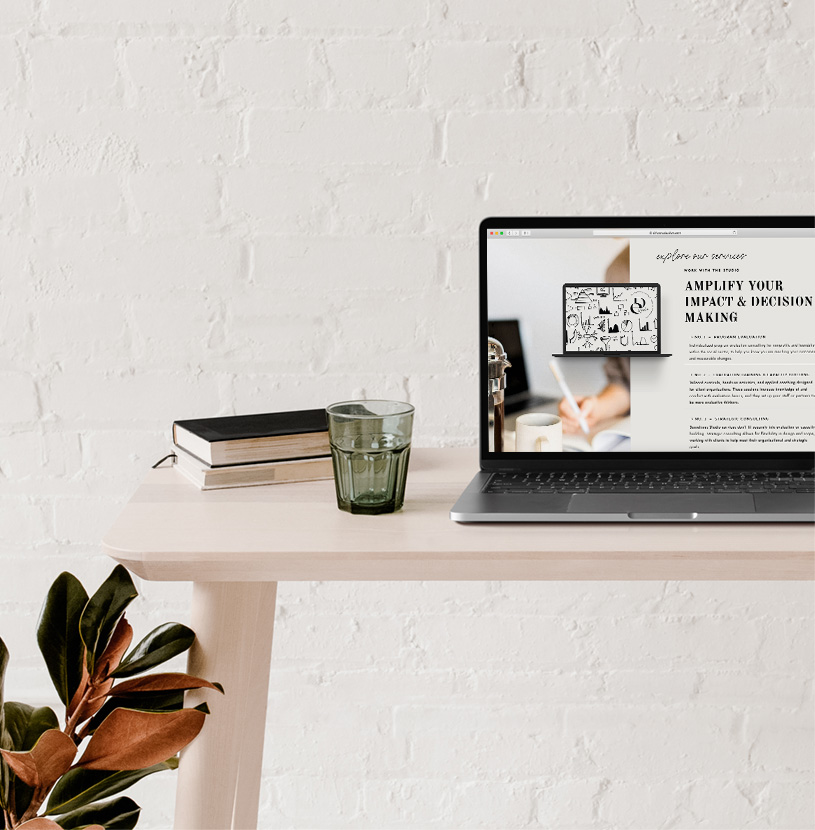 Drive Evaluation Studio has been seen in and trusted by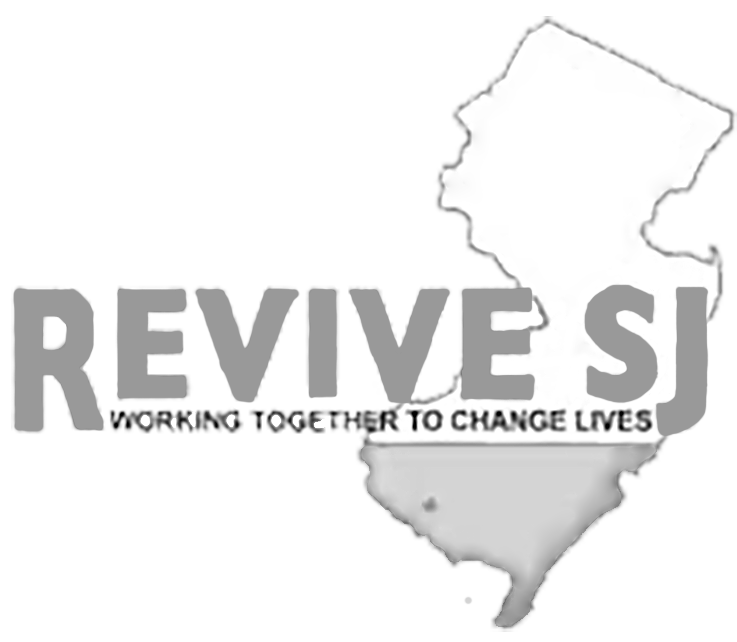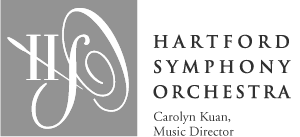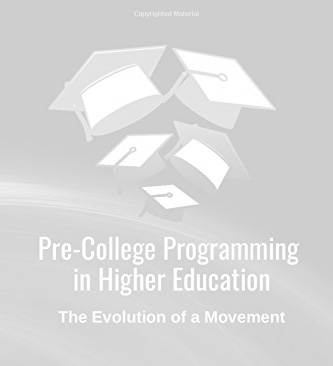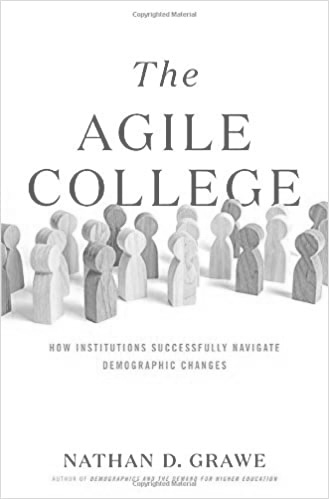 The Studio understands that making data informed decisions is critical for the longevity and success of any current or future program, project or initiative. This is done best when people who know their sector engage people who know applied research, and that is why one of our core founding principles is to develop a

trusted partnership

with our clients.


What "trusted partnership" means to the studio:
[ truhsted pahrt-ner-ship ]
as a trusted advisor and collaborator through an evaluation, training, and/or consulting process.
02
being flexible and responsive
to what we are learning, iterating as we move through our work, while ensuring we are on track to meet our goals.
03
relying on each other's expertise
we bring applied research, learning, and evaluation expertise. you bring insider knowledge of your work. the engagement is best when those come together.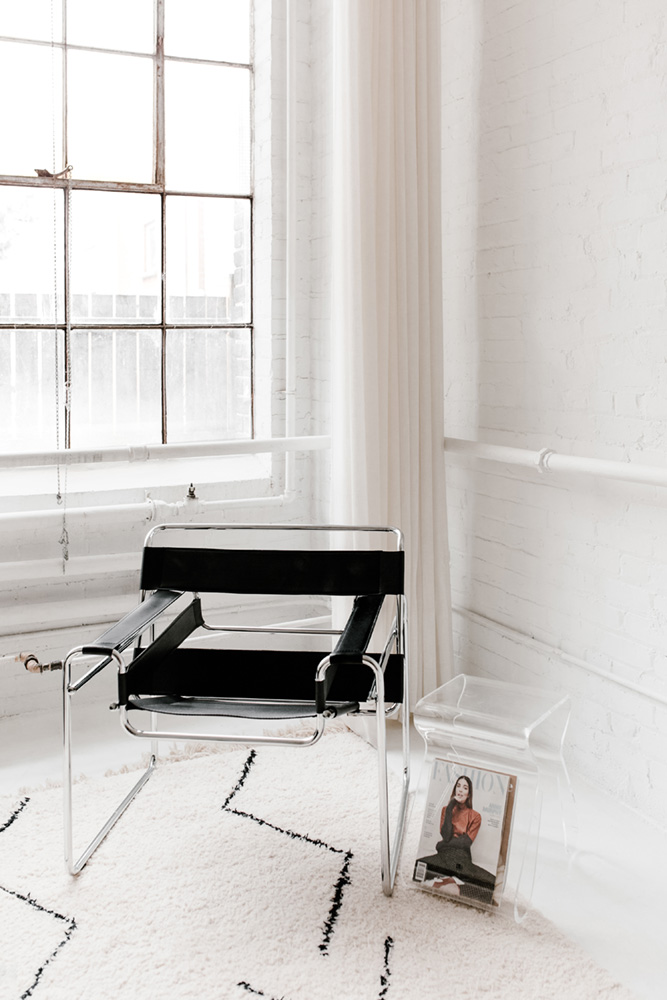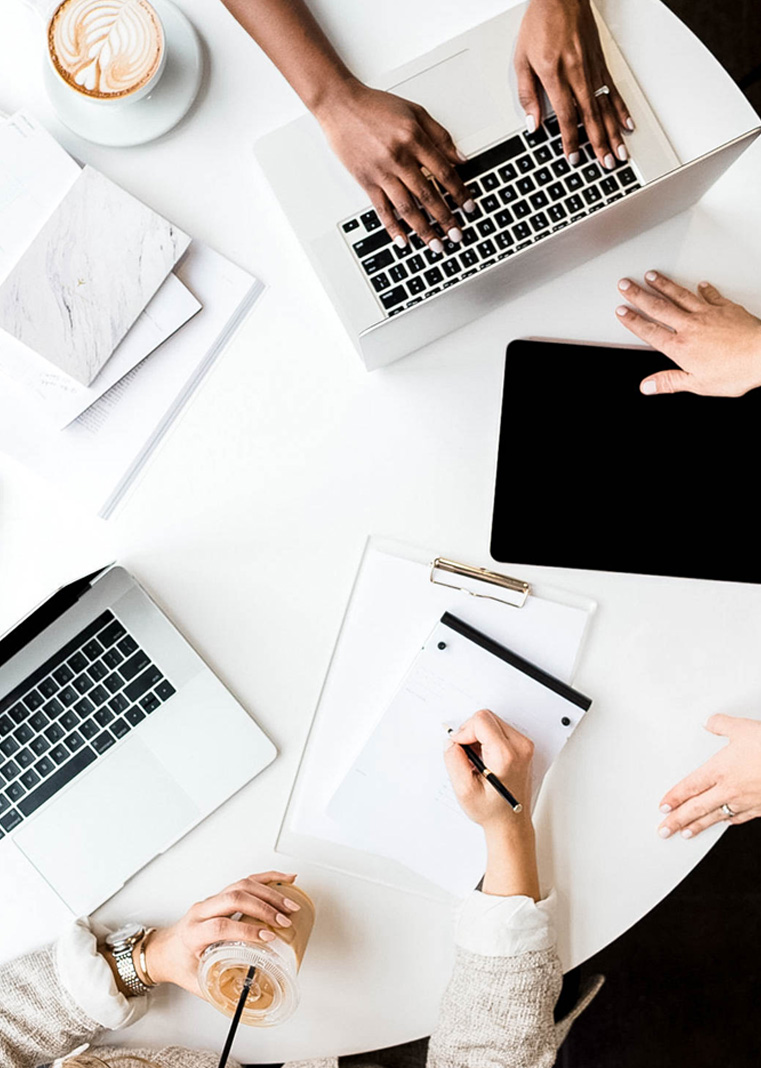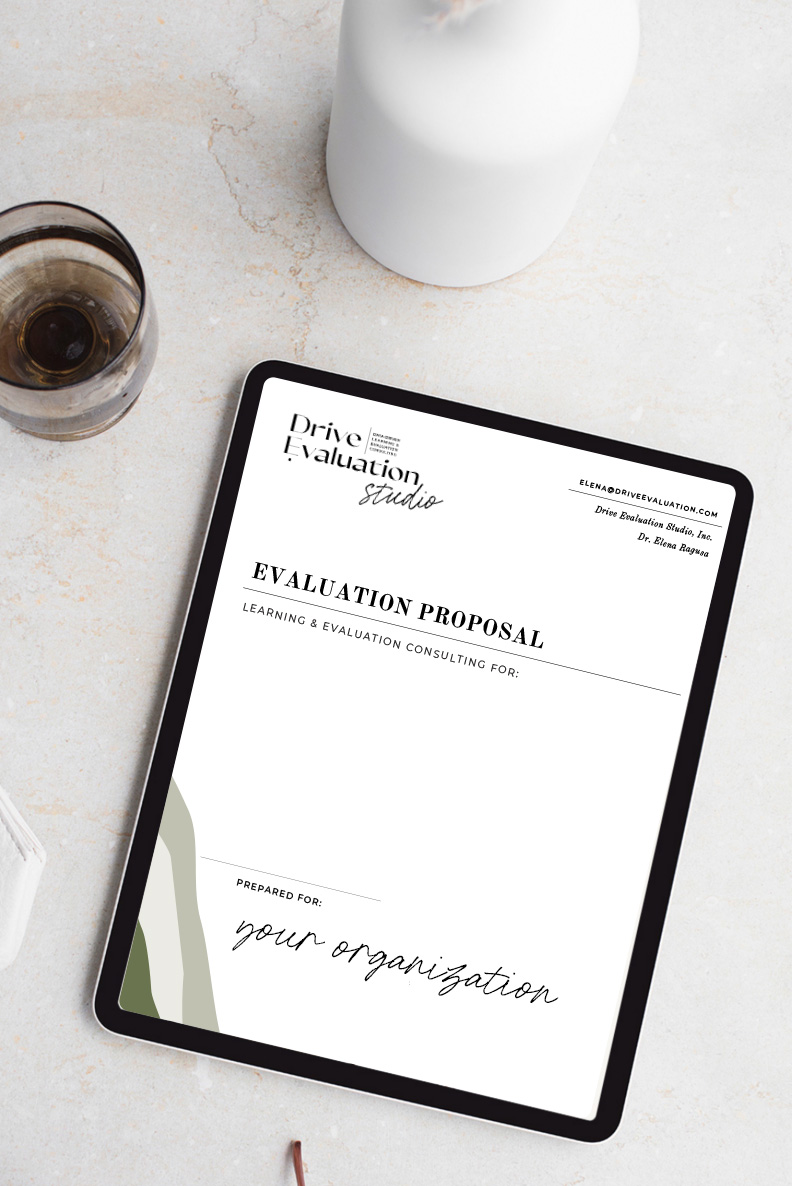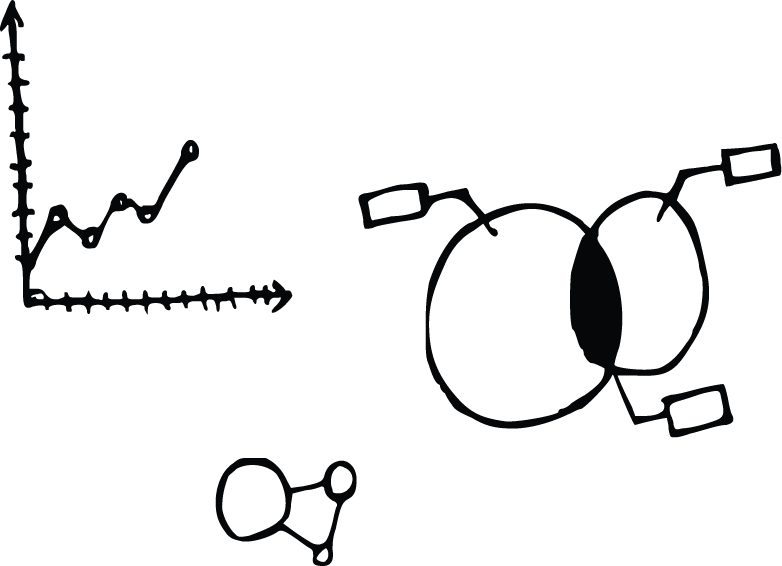 learning & evaluation consulting | evaluation training | strategic consulting
At Drive Evaluation Studio, we understand the need for clear strategies,
the power of good data, the value of telling your story, and the impact that learning can have on a program, a team, and an organization.
If you are here, you most likely are interested in knowing if you are meeting your intended outcomes or if the work you are doing is making a difference.
Because your outcomes don't achieve themselves.
You know the programs, initiatives, and work you're involved in are changing lives and improving the areas we live, work, learn, and play, BUT could you answer what IS the actual impact/good (measurable changes) they brought to those who are/were involved?
We can help!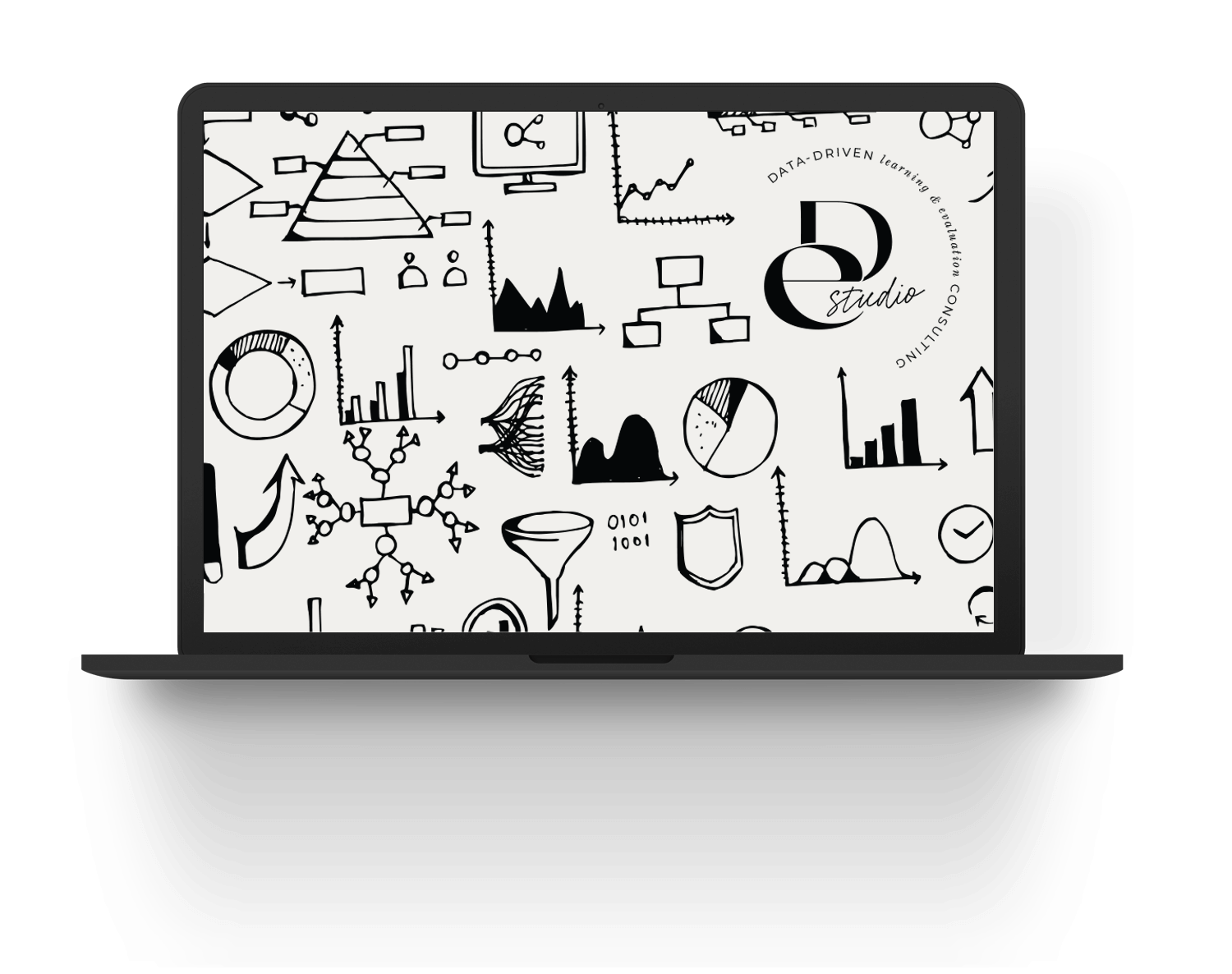 Amplify Your Impact & Decision Making
➝ NO. 1  –  Program Evaluation
Individualized program evaluation consulting for nonprofits and foundations within the social sector, to help you know you are reaching your outcomes and measurable changes.
➝ NO. 2  –  Evaluation Training & Capacity Building
Tailored curricula, hands-on activities, and applied coaching designed for client organizations. These sessions increase knowledge of and comfort with evaluation basics, and they set up your staff or partners to be more evaluative thinkers.
➝ 

NO. 3  –  Strategic Consulting

Sometimes Studio services don't fit squarely into evaluation or capacity building. Strategic consulting allows for flexibility in design and scope, working with clients to help meet their organizational and strategic goals.
" 
Working with Drive Evaluation has instilled in our staff an understanding of what it means to be a "learning organization" and a commitment to continuous improvement.
Executive Director – Community Foundation of South Jersey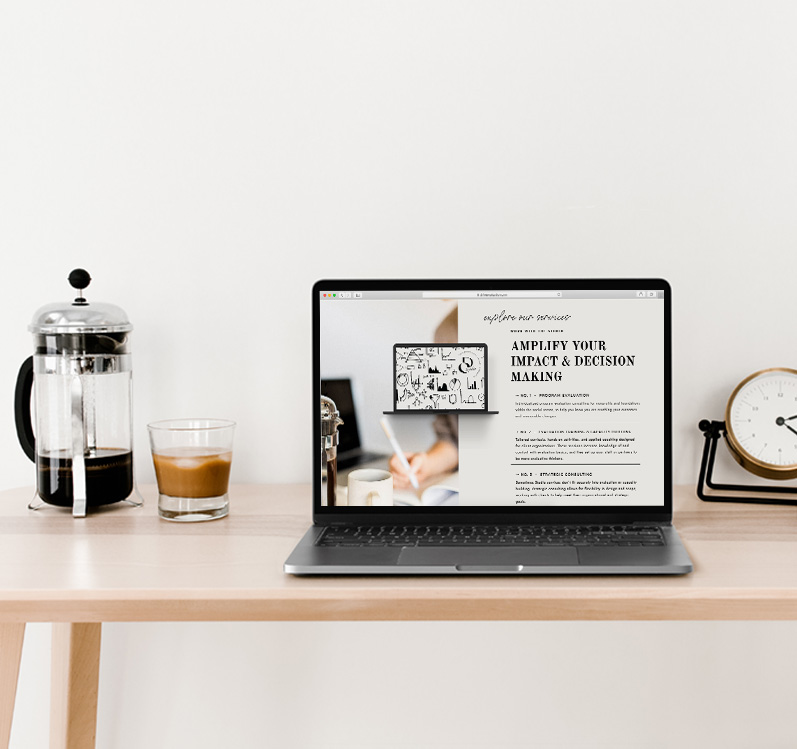 Insider access to exclusive content, what's happening at the Studio, data spotlights, tips, and more, only available to our email list when you join for free. We'll email approximately once a month.
We respect your privacy and will never share your name or contact info with anyone else.